Rip Your Way Through Serial Killer Comic Books in a Reading Carnage with Comic Books Sold at White Dragon Comics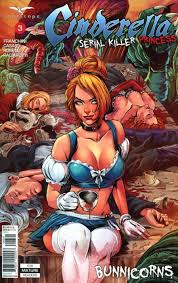 Serial Killer Comic Books boasts brilliantly spine-chilling covers, enticing readers to "pick" them up! Comic books are notoriously difficult to make scary. Comics do not have the same advantage as other comics, horror comics do not have the advantage of atmosphere building and jump-scares. Writers and artist must rely on their storytelling, mood, and illustrations alone to create horror comics that get inside your head and staying long after reading. White Draon Comics is pleased to offer for sale the best in comic books, featuring Serial Killers.

Horror comics are scary enough but add in serial killers and you'll be shaking in your boots. For example, the comic book Black Eyed Kids from Aftershock Comics is one of the creepiest, scariest spine-chilling comics being published today. When these creepy kids show up in a seemingly regular town senseless acts of violence begins, there is no motivation for these acts of viciousness… and soon the town's population begins to slowly whittled down. Shoppers can buy Many Aftershock Comic Books featuring Serial Killers right here!

Another popular example of Serial Killer Comic Books is the unsettling Ghosted comic. This eerie comic starts off as Jackson Winters is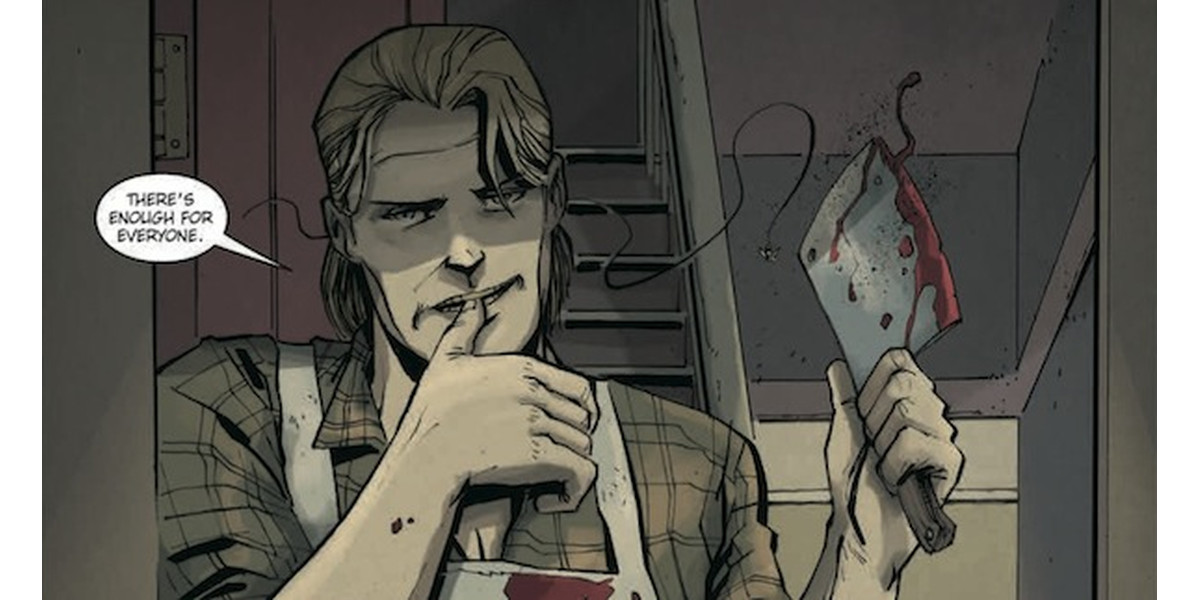 known as the man to call when you need something pilfered but after a botched robbery and the loss of his team in a horrible, gruesome way Jackson wants out! He has broken out of jail and is forced to do one more job, steal a "ghost!" Fans of "Ghost" stories can buy these terrifying comic books featuring Serial Killers for sale here at White Dragon Comics.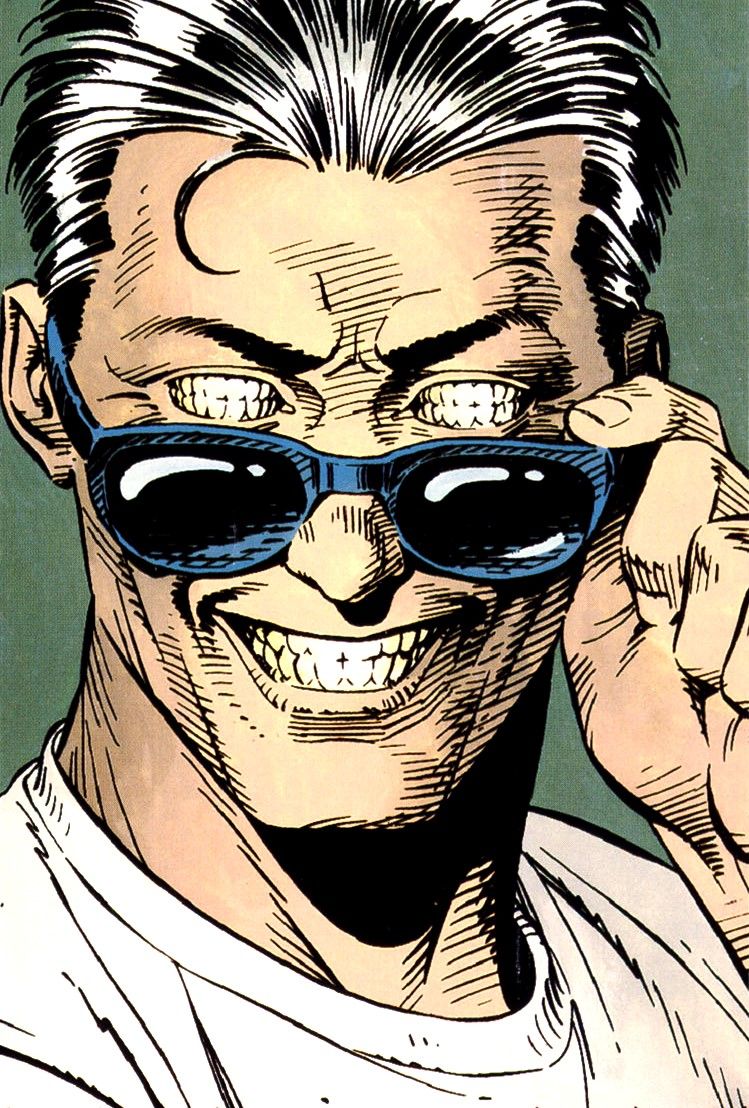 Another Serial Killer Comic Book that will leave you petrified is Nailbiter from Image Comics. This disturbing killer tends to chew off the nails and parts of the fingers of his victims before killing them. But, that's not the big twist of this series, though, you'll have to pick up the latest copy to find out more! White Dragon Comics has one of the largest selections of Serial Killers comics in stock and ready for purchase.

Comic book readers will find many more blood-curdling titles to satisfy their horror fix right here at White Dragon Comics! Comic Books written about Serial Killers will blow your mind! Order today and enjoy a great scare, only at White Dragon Comics.

White Dragon Comics offers low shipping rates, awesome customer service and a extensive collection of comic books to choose from! We encourage readers to look over all of our comics offered you never know what treasure you may find!