Happy Holidays!
White Dragon Comics Sells The Merriest of Comic Books
Shoppers Will Find the Best Gifts for Christmas
Take A Look, You Will Not Be Dissappointed!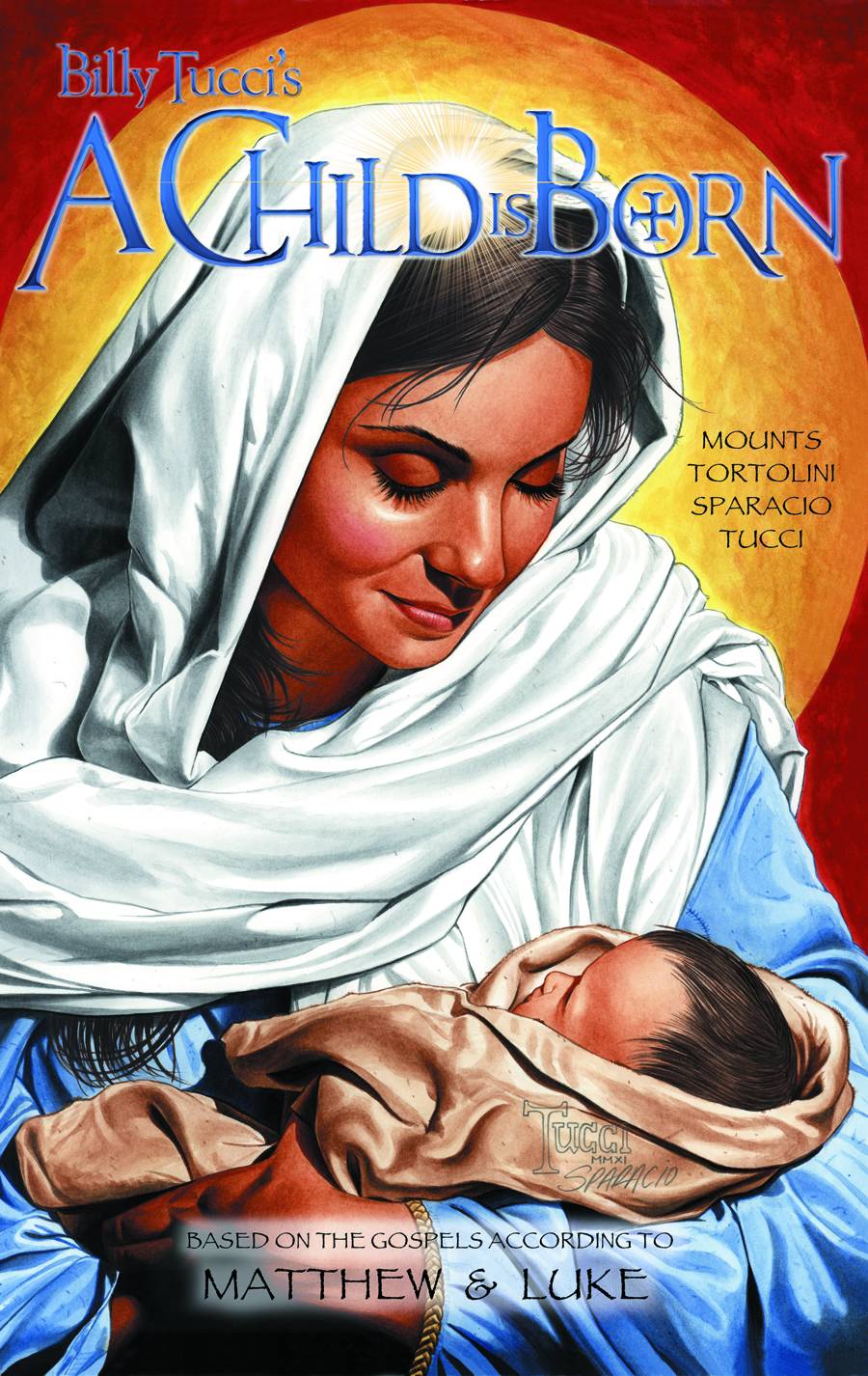 Christmas is a special time of the year joy, happiness and gift-giving are some of the things that make the holiday extra-special. Shoppers will receive a boost to their holiday spirit reading when they purchase Christmas Themed Comic Books from White Dragon Comics. Christmas themed comics are among the best comic books sold with many fans waiting in anticipation for their release. Comic book readers/shoppers can find inspirational comic books, funny comic books and some scary ones that are all dedicated to Christmas.

Shoppers looking to buy Christmas themed comic books can find a great selection of the best in festive comics here at White Dragon Comics. Consumers can find comic books published from companies like DC, Marvel, Image, IDW and some small press titles available for sale immediately. Don't hesitate, these comic books sale fast, so order today!

If you are looking for fantastic gift ideas be sure to check out all our other comic books offered for purchase. Comic books make cool Christmas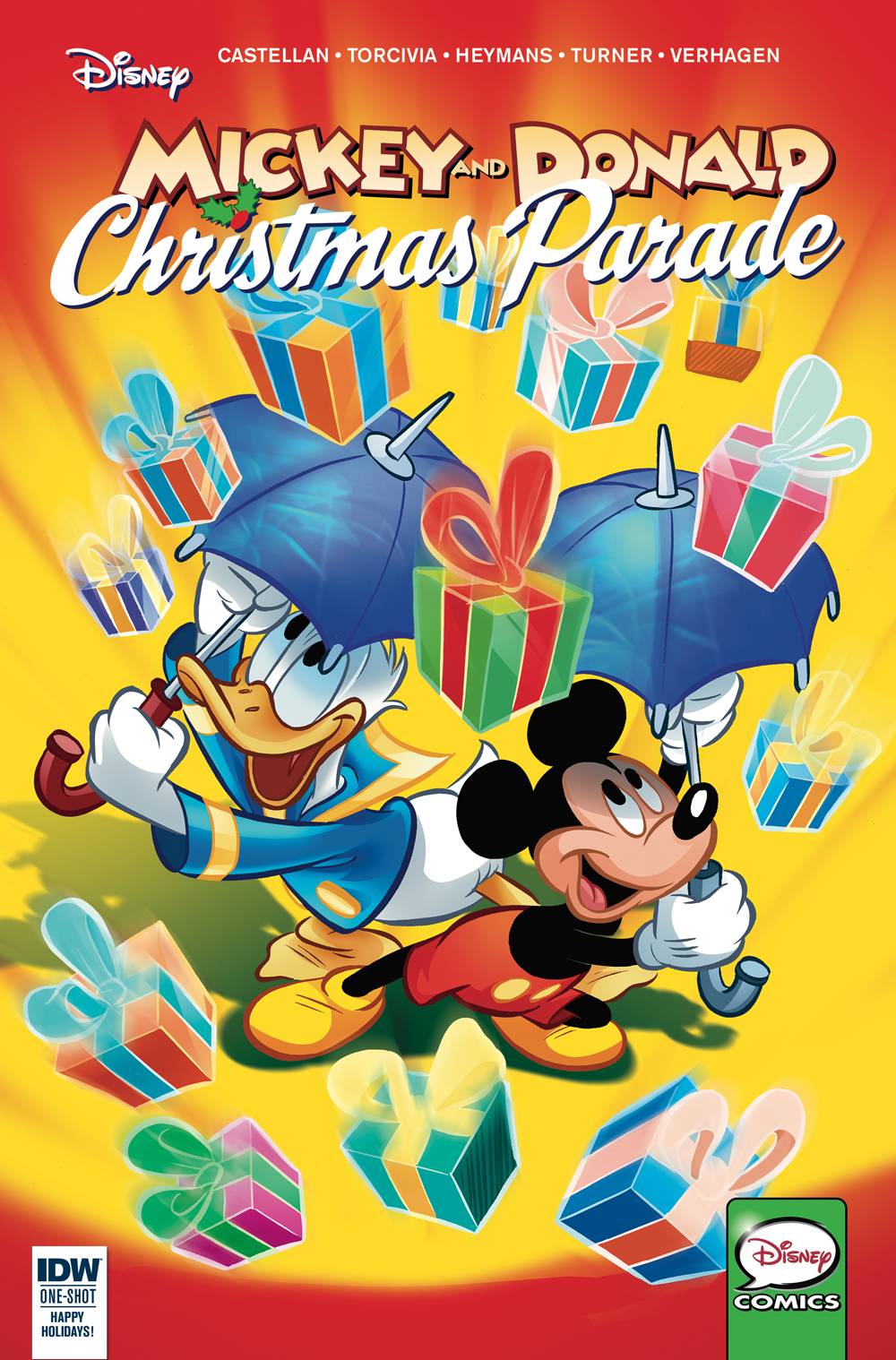 presents or stocking stuffers and the best part comic books are very inexpensive, shoppers can find comic books selling for as low as one dollar… on our bargain books page there is a large selection of fun, adventurous comic books for just a buck! Great for filling those stockings on small budget!
Shoppers can find a wide variety of comic books to choose from… we have kid's comic books, teen comic books and adult orientated comic books in several genres. This gift giving season will be extra special when you give the gift of reading… fun reading!

Shoppers can not only enjoy low prices, but low shipping rates as well… Don't hesitate a second longer buy your Christmas themed comic books and your gift giving comics today at White dragon Comics.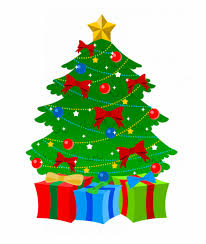 Happy Holidays
Merry Christmas