Action and Adventure Are Boiling Over at Dynamite Comics!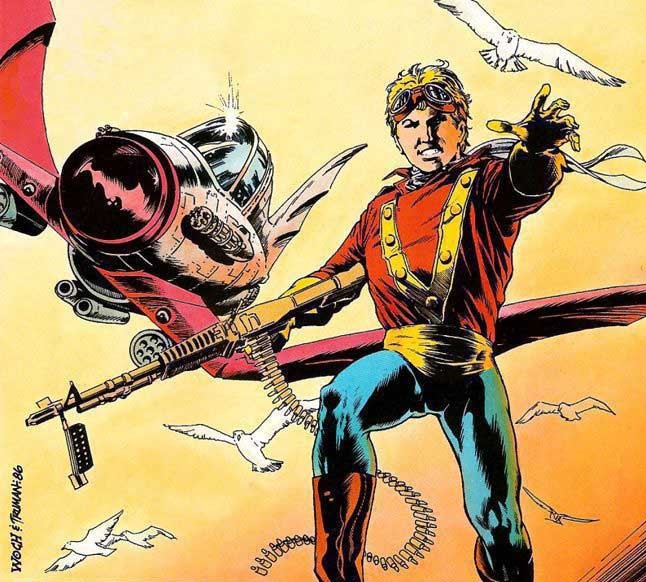 Action and Adventure runs amok in Dynamite Comics! That's right some of the craziest action-packed adventures can be found featured in comics sold online at White Dragon Comics and published by Dynamite.
The Bionic Man and Bionic Woman, Army of Darkness, The Sacred Six and more are all available for sale online! And each comic book is chalk full of adventure! From all-out brawls to mind-blowing twists and turns… it's all here!
Adventures that will take you from your couch to the jungles of Africa or different worlds and maybe outer-space! These comic books feature it all! Dynamite offers exciting stories with non-stop action and adventure… These are must-read comic books!
Buy your Action and Adventure comic books published by Dynamite right here at White Dragon Comics online! Comics ship within 3 -5 days! Don't forget to order your bags and boards… protect those comic books with added protection!